Chick Pea + Pumpkin Fritters
Updated: Feb 6, 2020
Mouth Watering and delicious..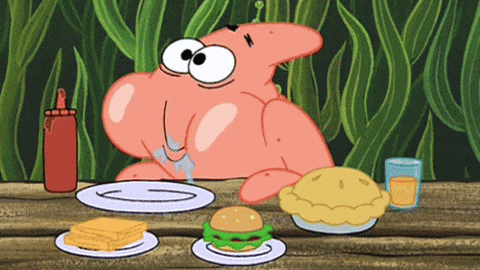 This fritter recipe was designed for the holiday's to be served as an appetizer, a side or to be the main entree. It's great to have during the Fall and Winter month's because it's got hearty grounding ingredients like pumpkin and chick peas which will give you the comfort you crave during these seasons. I recommend eating this during the Fall or Winter because consuming vegetables during the season that they're grown in gives you a higher chance of eating local or organically grown produce that is harvested at peak ripening stage. These foods are easier digested because we are sentient beings who are connected to nature and all of its seasons. Whether you make this during the Winter, Fall, Spring or Summer, it is absolutely delicious and easy to reheat. Enjoy!
Watch the Video Tutorial Below
Did you enjoy today's recipe? Let me know down below in the comments. Feel free to request recipes and tag us on Instagram

@thegeneuslife

with your recreations.